I can't believe time is flying!  Alyssa turned 2 months old last week, and we went to JCPenney to get some professional pictures taken.  She didn't really care for the day, but things turned out well. 
I wanted her to look like a snow bunny in her (faux) fur coat and preppy in her argyle sweater, but she preferred her diaper in my arms...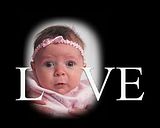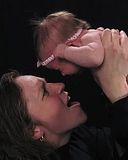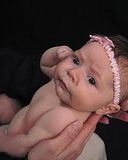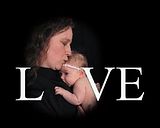 She's my little kosher ham!