Since even before Halloween, I received several emails and comments on my blogs telling me I had to post pictures of Alyssa's 1st Halloween.  So, by popular demand, here it is.
We had a kid costume party last weekend, and then she had a parade at her school on Friday along with a Fall Festival.  I couldn't get her smile once in her ladybug costume which is why it's taken me this long to post.  I wasn't sure which pictures to use.
So, instead of trying to find the "best" pictures, I figured I would just show you the wide range of emotion throughout the different events.  Can you tell when she was having the most fun??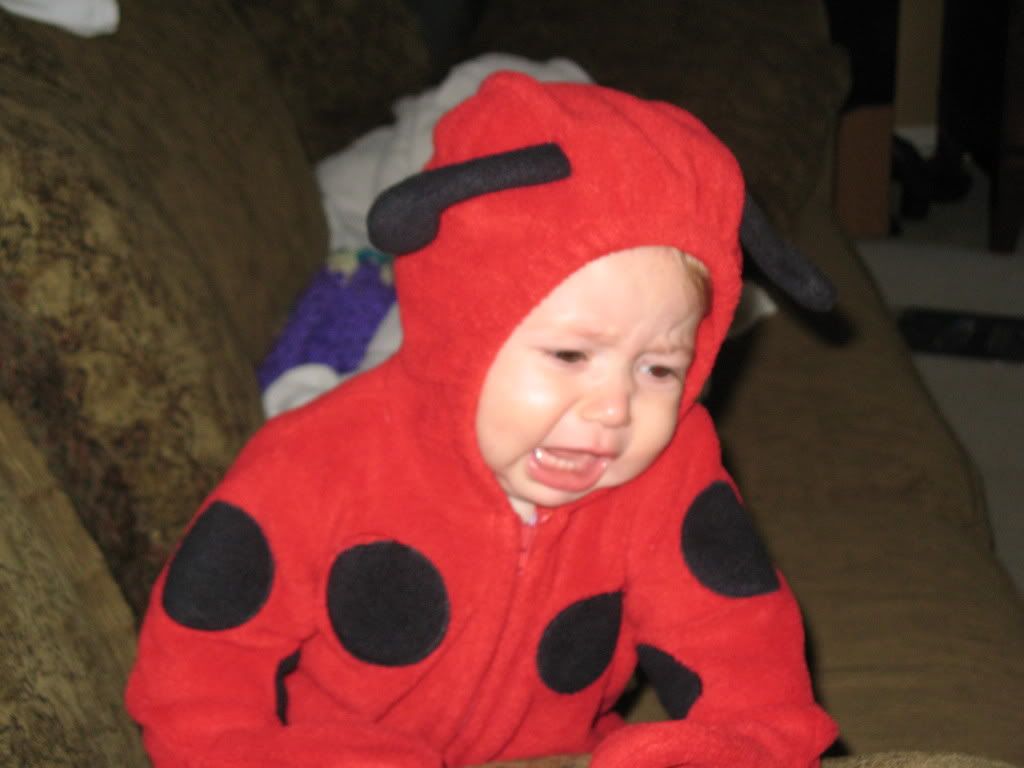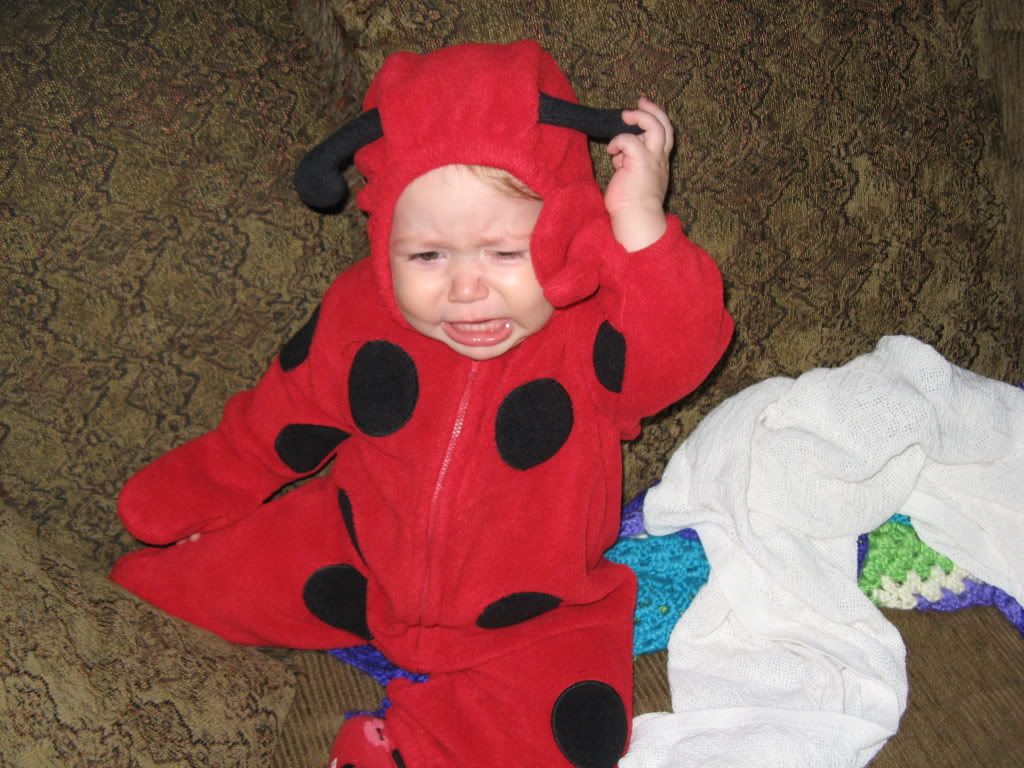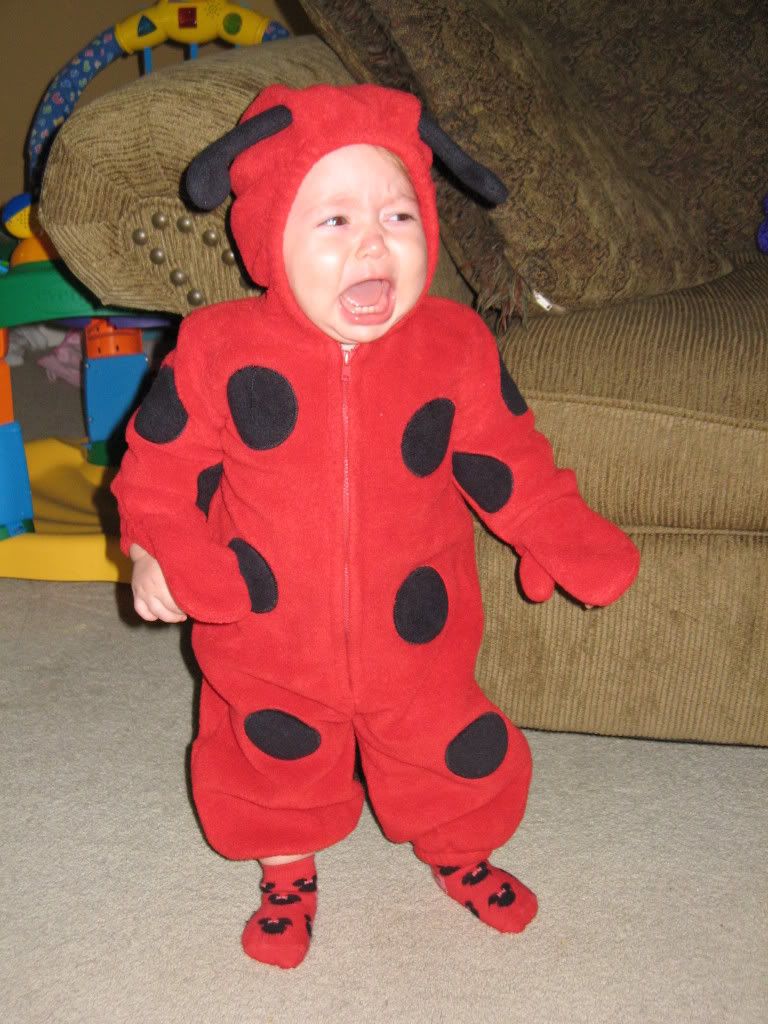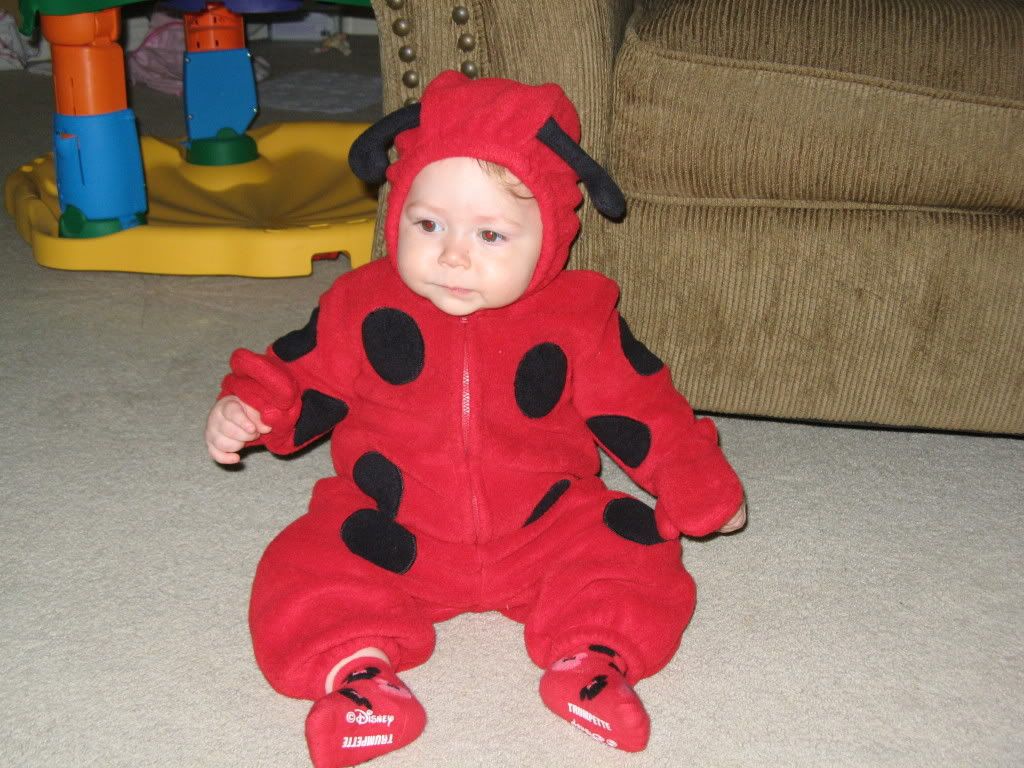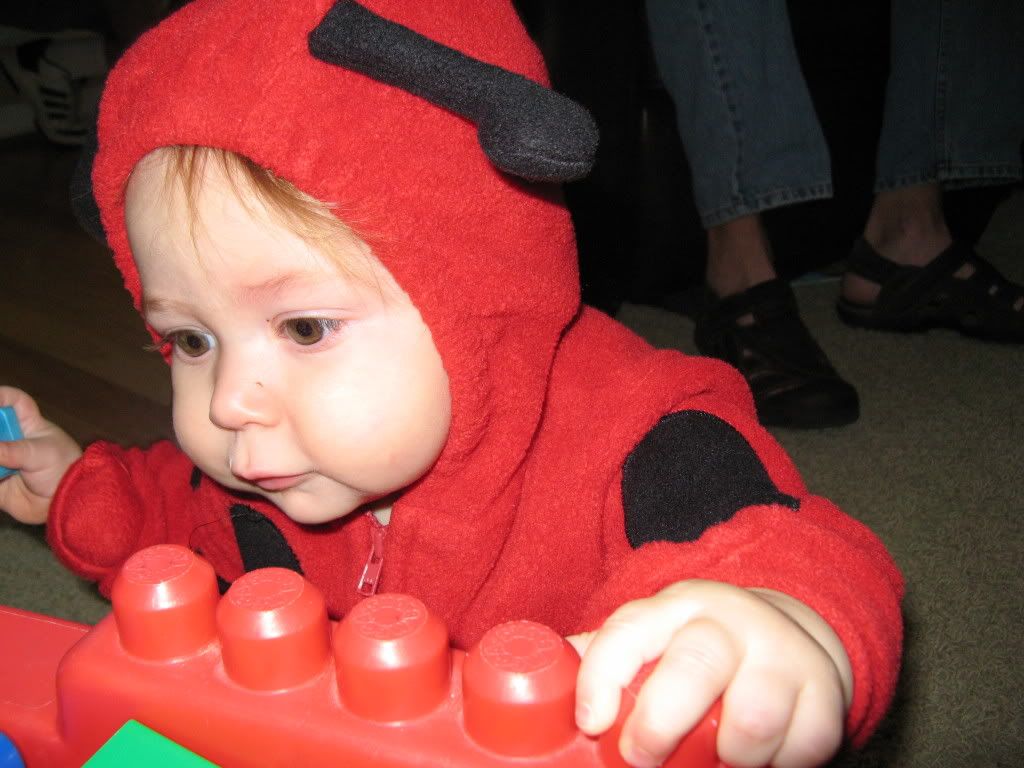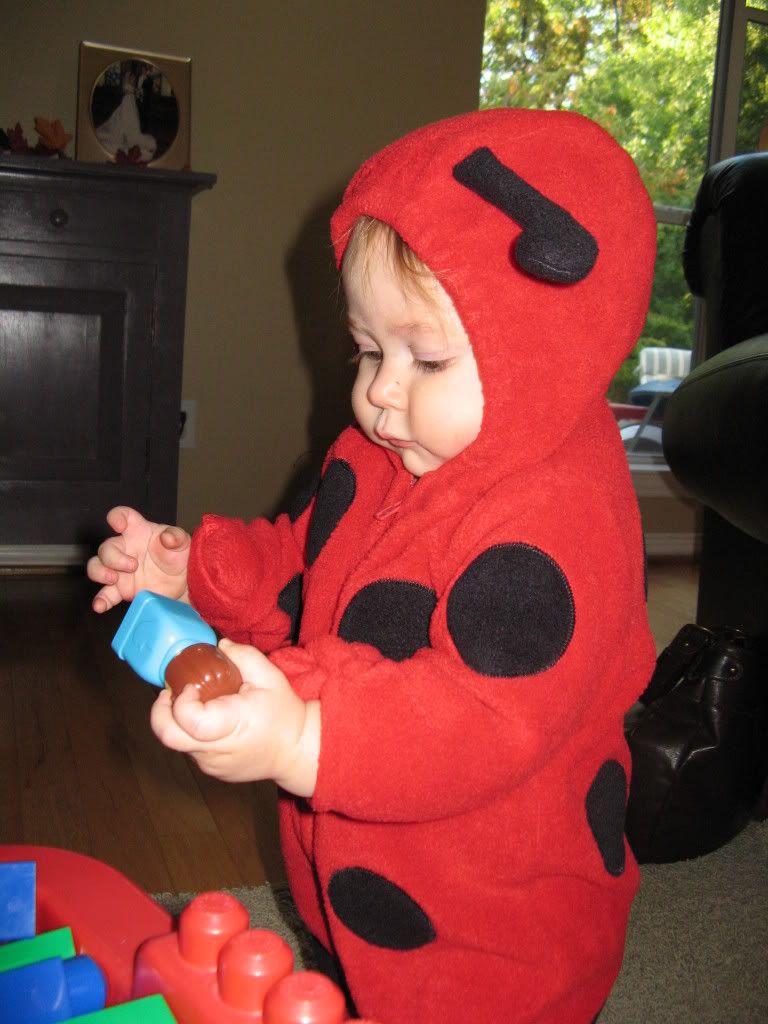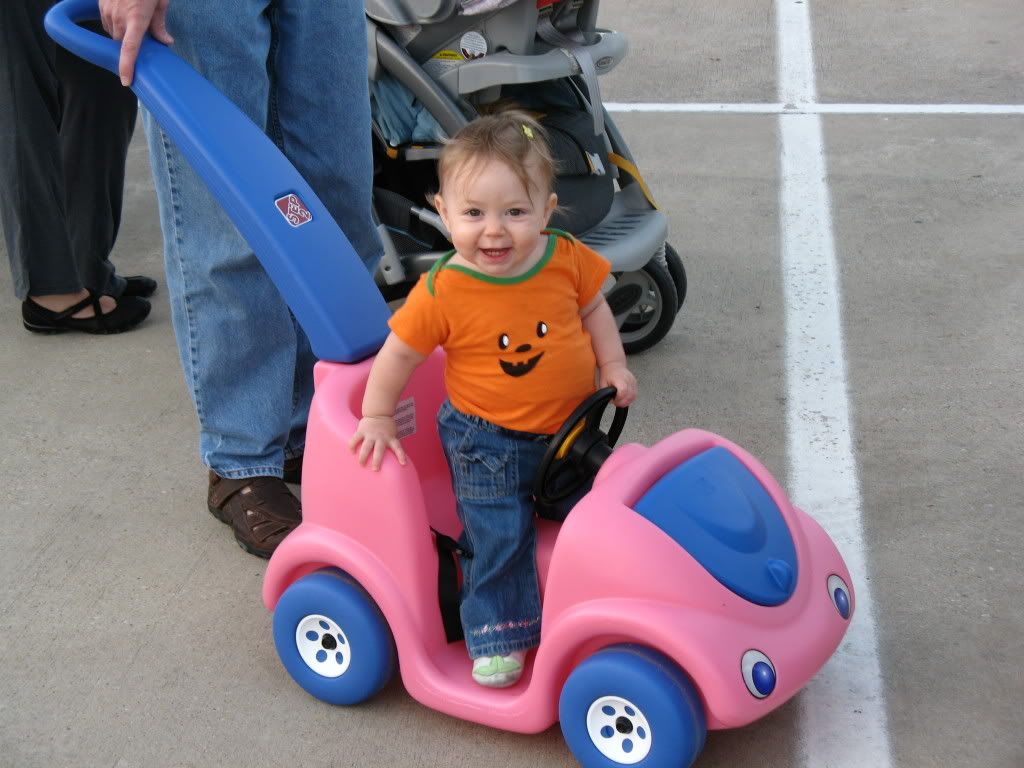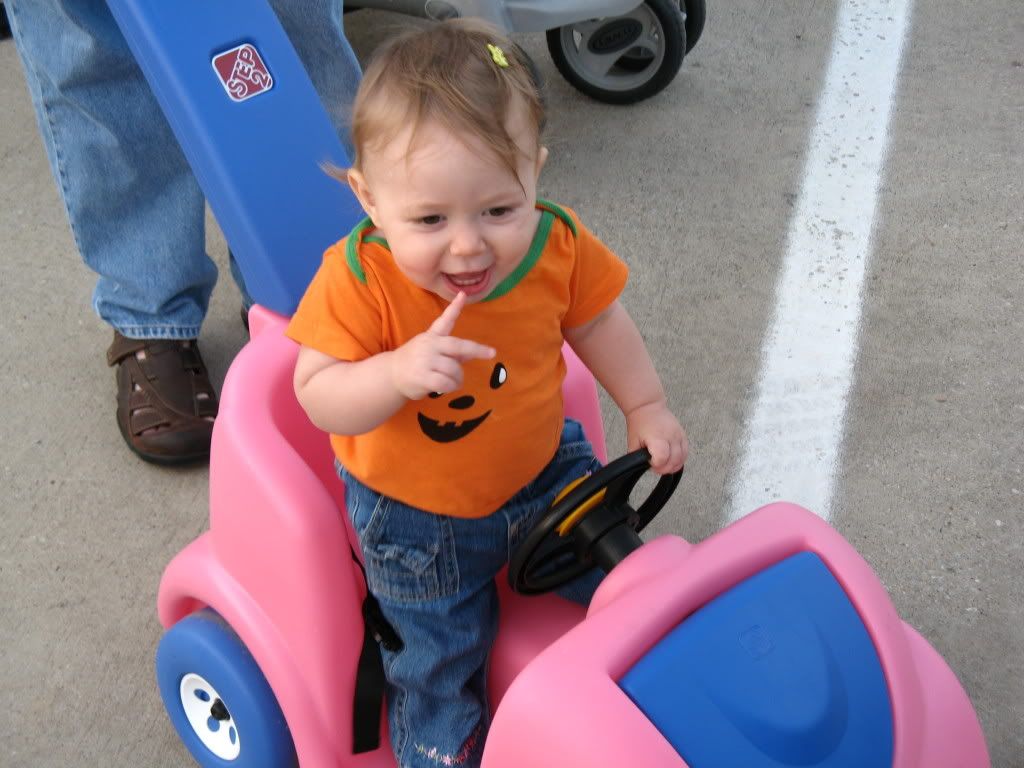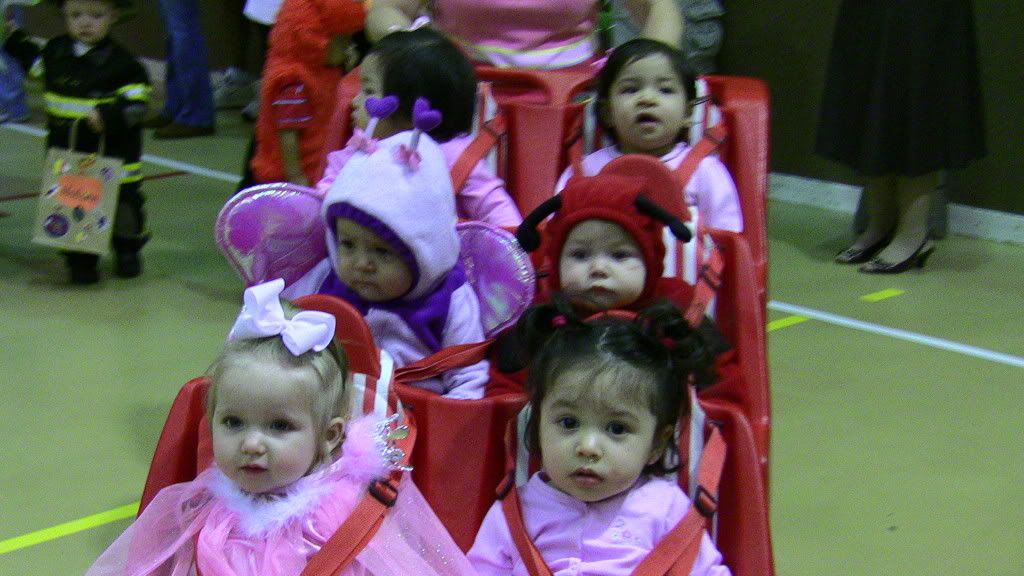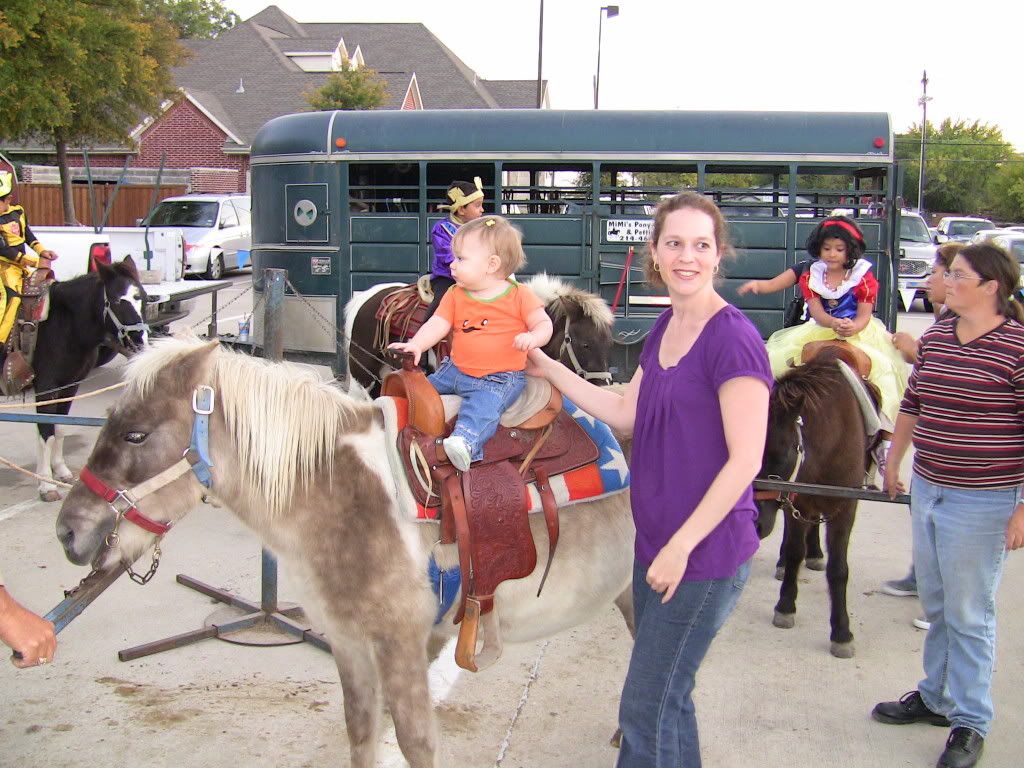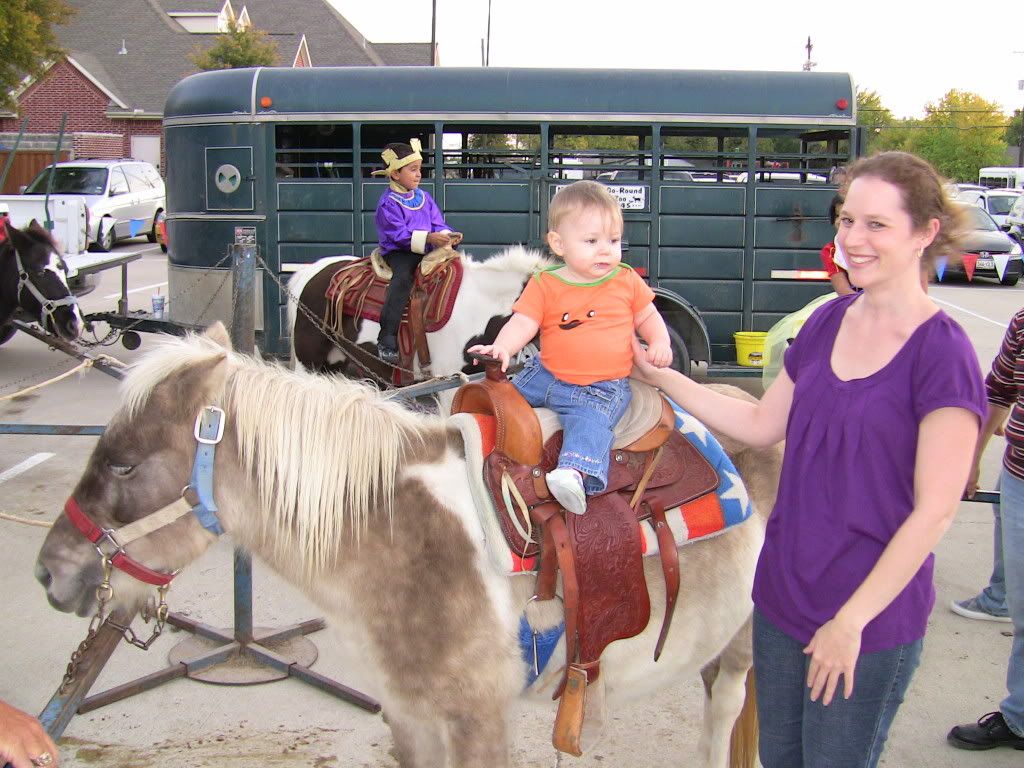 As you can see, she loved being back in regular clothes!  And she loves this car that she rides in.  It was an early birthday present from Grandma that she got about a month ago.  She'll sit with her feet on the dash and her arms against the back like she's all "kewl".  It's really cute. 
Hopefully, next year we'll get some smiles!